Supported Internships Employers
We believe that all young people should be supported to develop skills and experience and achieve the qualifications they need to succeed in their chosen careers.
The overwhelming majority of young people with SEN (Special Educational Needs) are capable of sustainable, paid employment with the right preparation and support.

Supported Internships are designed to provide a pathway into employment through providing clear guidance and training for young people aged 16-24 who may have an Educational Health Care Plan or a statement of SEN.
The young person will continue to attend College as well as spend an agreed amount of hours over 2-3 days per week within your business.
Supported Internships provide you and the student with a longer period to learn and develop as well as work towards the prospect of employability.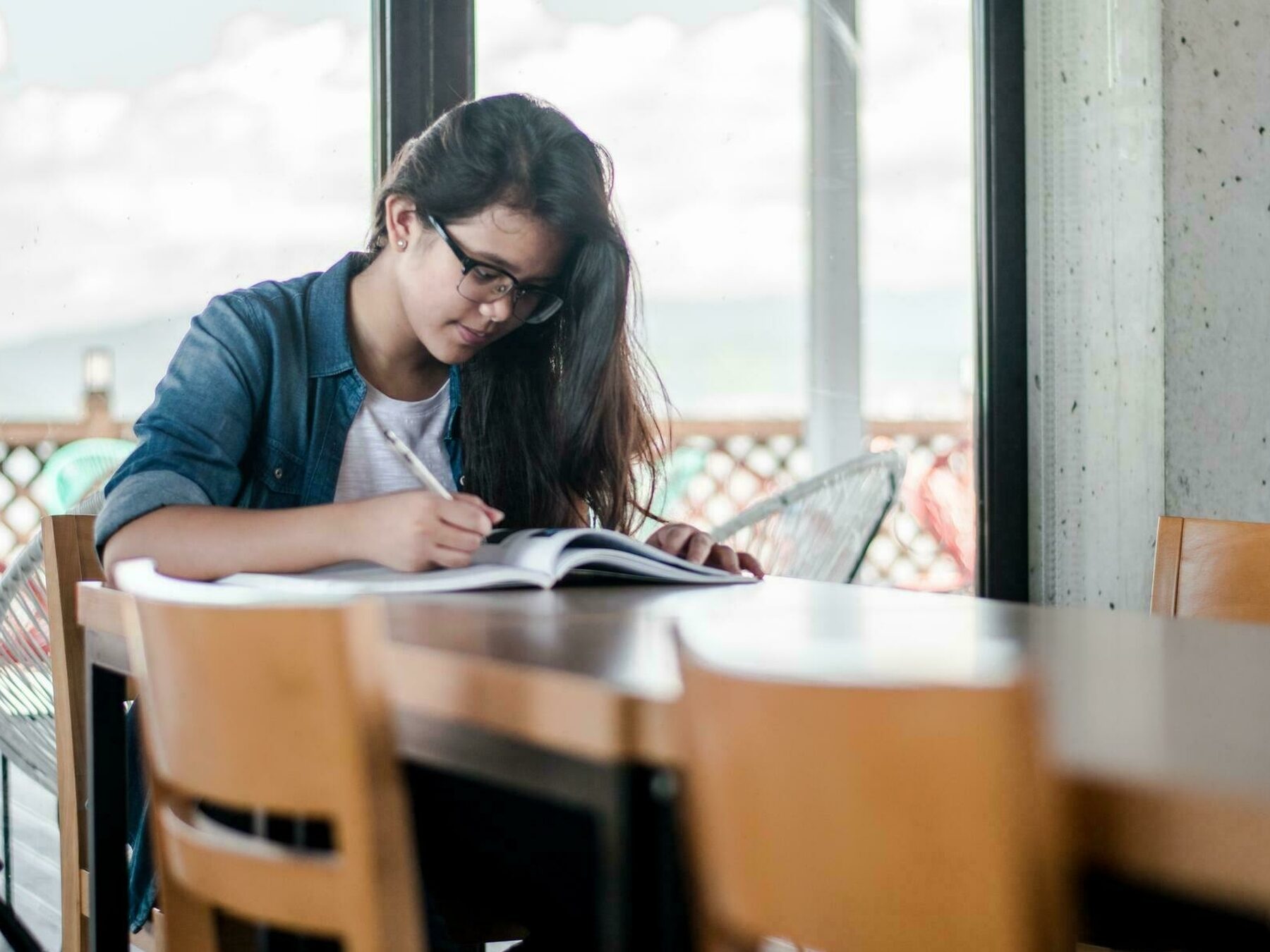 A dedicated job coach will work with you and the student, learning the job role. If your business would be interested in taking on a young person, please contact us.
Email us