Looking to take up a new hobby or interest?
There are plenty of good reasons to join one of our popular leisure courses - whether it's to enjoy the social side of learning with others or achieve that sense of accomplishment you get when you learn or create something new. There are over 100 courses to choose from!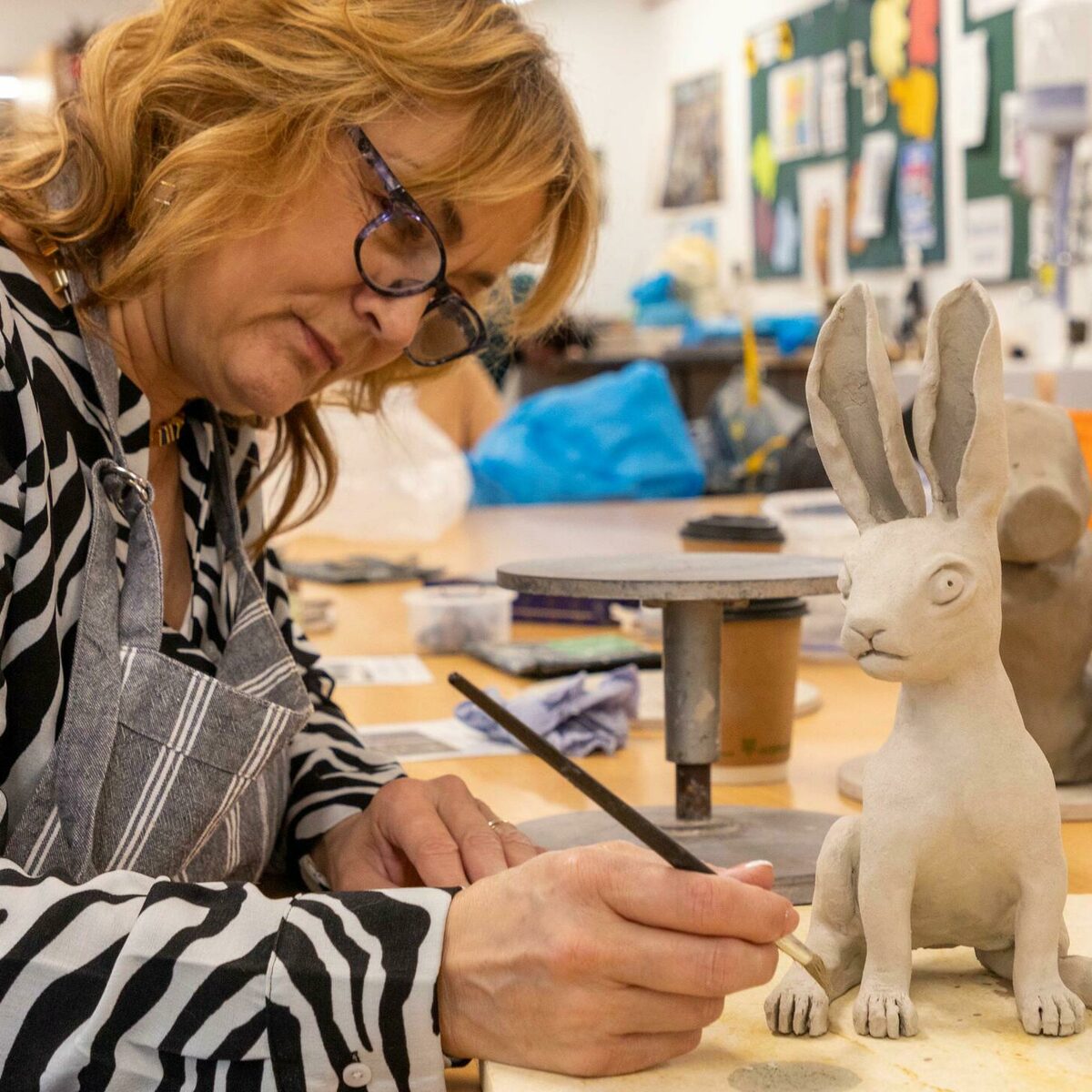 Find the perfect course for you.
Take a look at our range of part-time courses for adults.
Learn More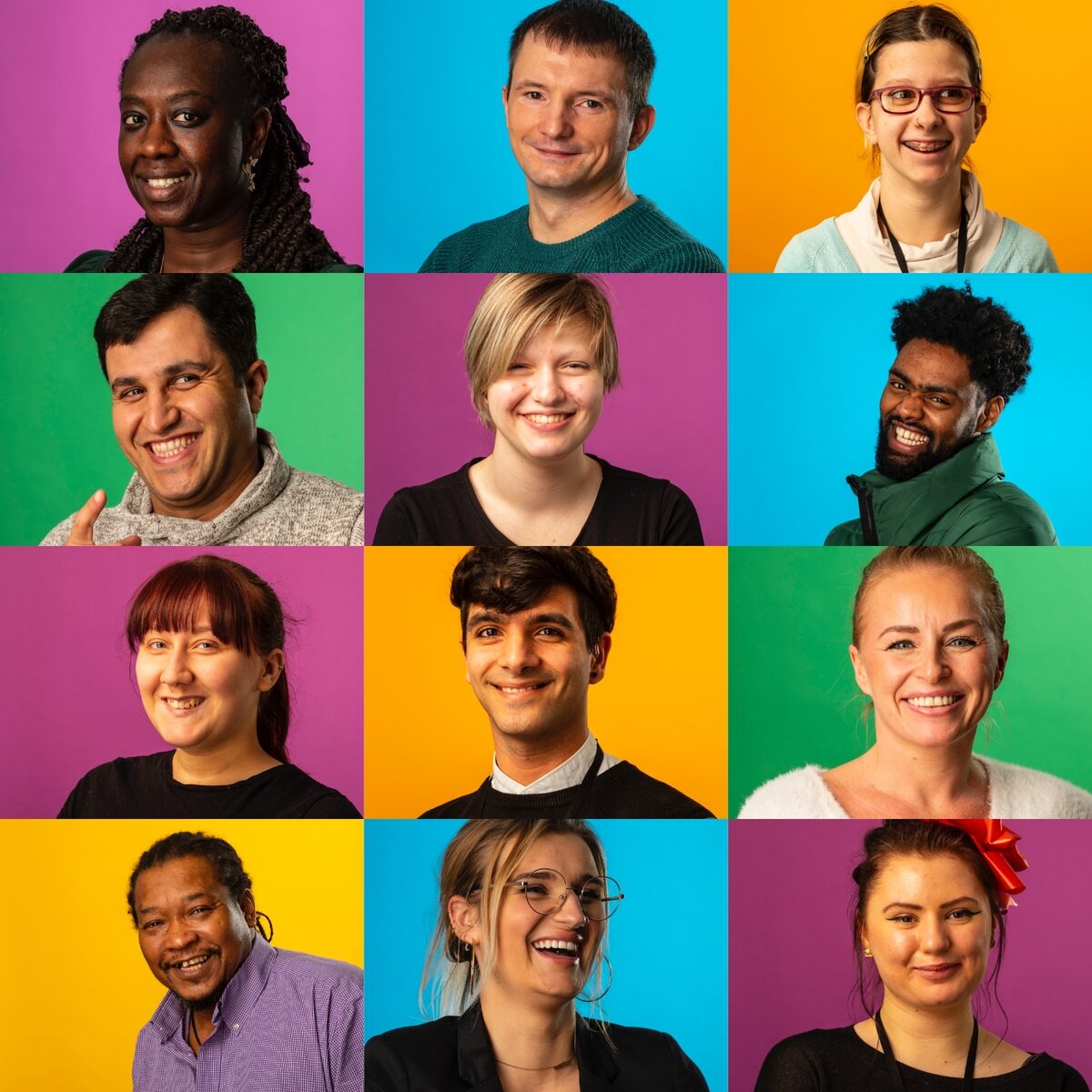 Post-16
Planning for 2023!
Your next move is just around the corner for school leavers, so it's time to start planning your next move into work, training or further education.

View our courses